Project leader
Peter Hocken Foundation for Education and Dialogue
Since 2015, the foundation has been working for Christian education and interfaith dialogue, inviting representatives of various Christian traditions and Judaism to participate in its projects. A characteristic of the foundation is the close cooperation between laity and clergy and the promotion of such a model of relations throughout the Church.

Since 2017, the foundation has also been implementing meetings and projects for reconciliation between nations and building social dialogue. The Foundation has experience in organizing dialogue events with groups from Germany and Ukraine.

The foundation's projects, such as Bible School, Messianic Conferences, retreats and others, aim to build a platform for education, encounter and dialogue – a place for mutual growth, formation and exchange of experiences.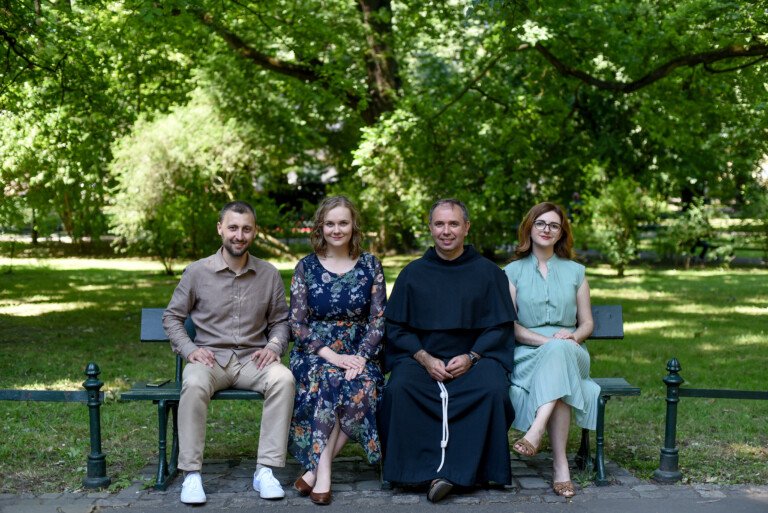 Project partner
March of life
The March of Life is an initiative by Jobst and Charlotte Bittner and TOS Ministries from Tübingen, Germany. Together with descendants of German Wehrmacht soldiers and members of the SS and police force, they have organized memorial and reconciliation marches at sites of the Holocaust all over Europe. Since the beginning of this movement in 2007, marches have been held in 20 nations and in more than 400 cities. Although the March of Life in each country has its own name and certain characteristics, its message remains the same: it was the indifferent silence of the majority that made the Holocaust possible. Indifference, which even today paves the way for antisemitism and xenophobia.

Our partner's experience in the field of reconciliation-building is extremely valuable in the Common Dialogue project, which is based on cooperation, integration and openness, through which harmful attitudes of racism, xenophobia and all social extremism can be transformed in the process of education into common development.

Please visit our partner's website: https://marchoflife.org/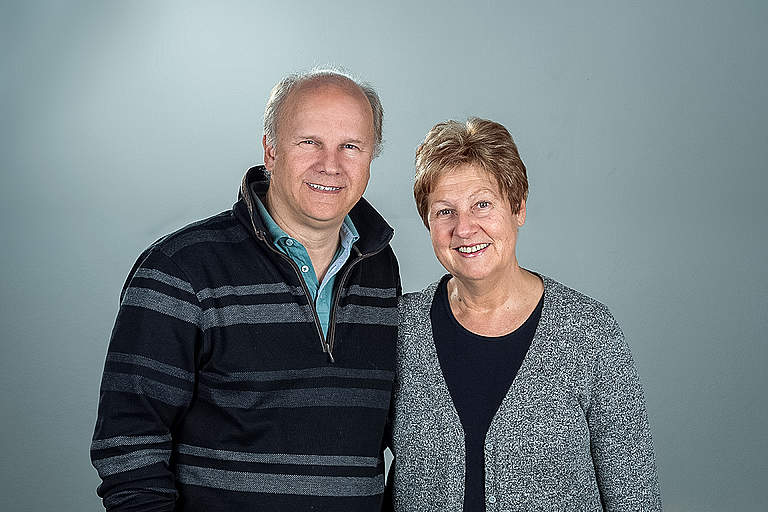 Other collaborators and guests of the project
We have also invited a number of experienced specialists – social scientists and educators – to lead the project. They have enriched the workshop process and the summary and conclusion stage of the project with their knowledge.