Young people can play a distinctive role in building a future that is based on respect, dialogue and reconciliation.
We aim to create a network of young females from Poland, Germany and Ukraine who see the problems with raising extreme attitudes in our societies and want to counteract them.
Join this project if you are:
Meet your hosts
The project is a joint cooperation between the Foundation for Education and Dialogue from Krakow (Poland) and March of Life from Tubingen (Germany).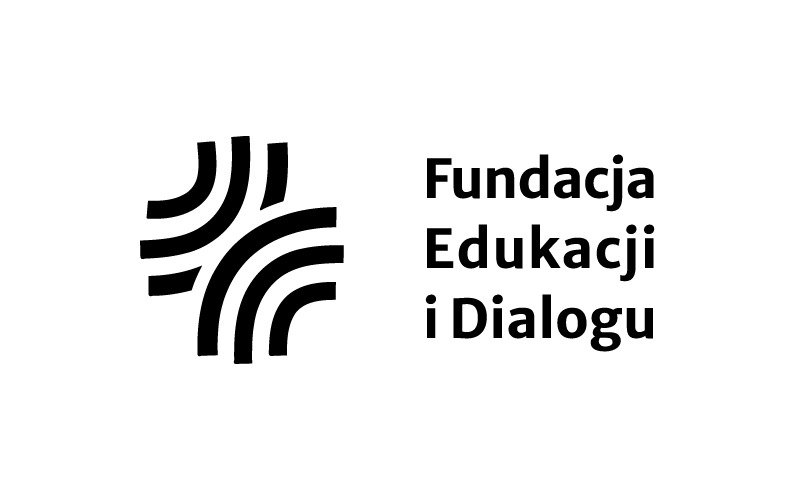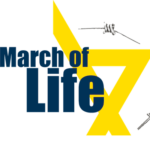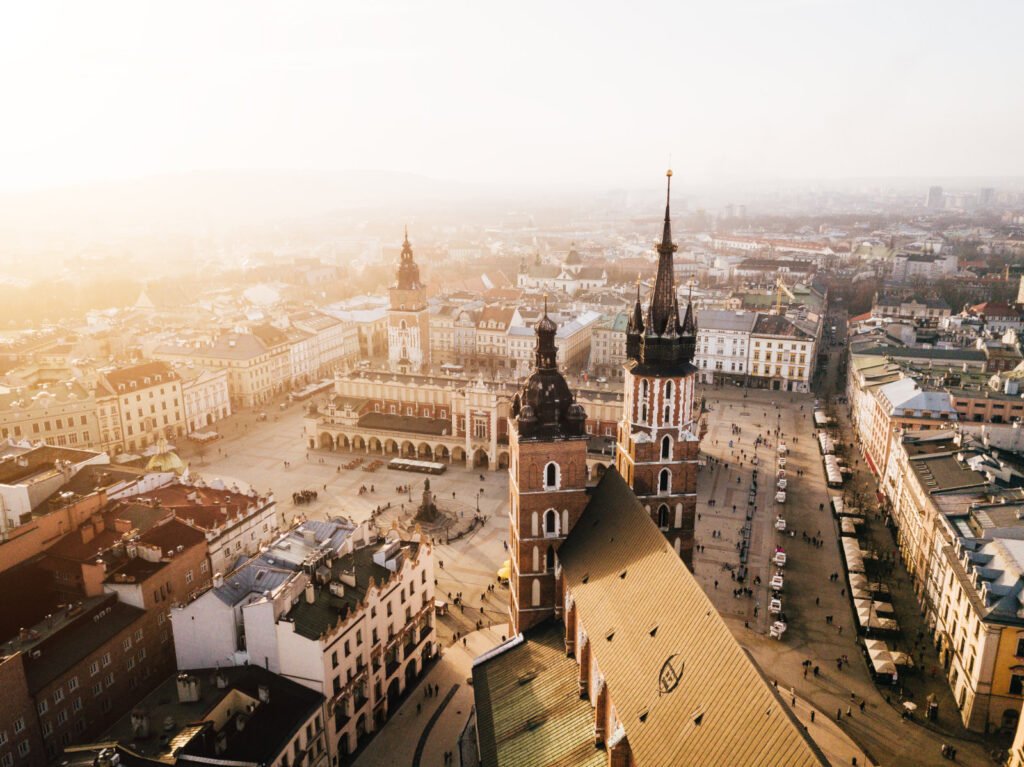 For many years both organizations are organizing meetings and projects for reconciliation between nations and building social dialogue.
Visit Cracow and meet unique people
We will host you in historical Krakow, teach you new methods of problem solving and give you space to share your perspective on dialogue and challenges connected to extreme attitudes.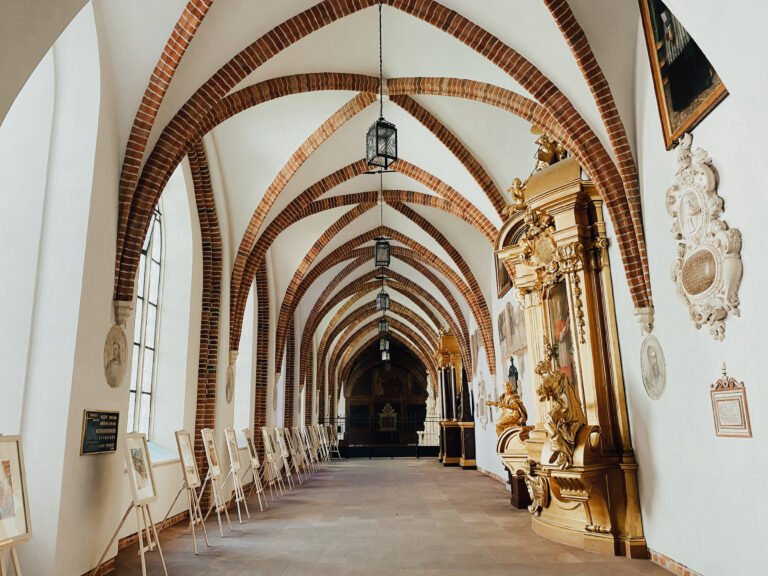 Select the date of your workshop
We are organizing three Common Dialogue workshops in 2022. Choose the date that suits you best.
July
1-3
Tyniec
ENROLLMENT CLOSED
September
15-18
Krakow
ENROLLMENT CLOSED
October
20-23
Krakow
Fill in the registration form, and we will let you know within three working days if you are in.
What to expect during the four-day workshop?
Design Thinking Labs
learn to analyse complex problems together with others seek innovative, prototype solutions
Empathy Workshops
put yourself in the role of another person and share your thoughts with others stop and listen to your own body and emotions
Intercultural Session
discover Poland's multicultural history learn about contemporary efforts to build international dialogue and reconciliation
Frequently asked questions
What you need to know about our project
Review the information provided and fill in the registration form below. We will let you know within three working days if you are in.